For the first article of "Fotografando" I would like to dedicate four pictures taken with my Olympus OM-10, as they portray my so much loved niece to whom I am very closed to.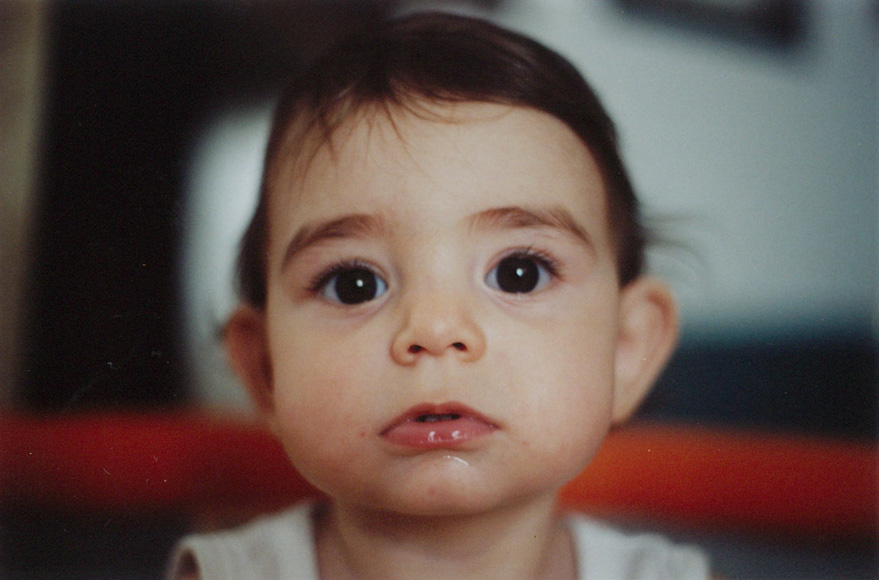 These type of pictures are the ones I like the most as they represent feelings.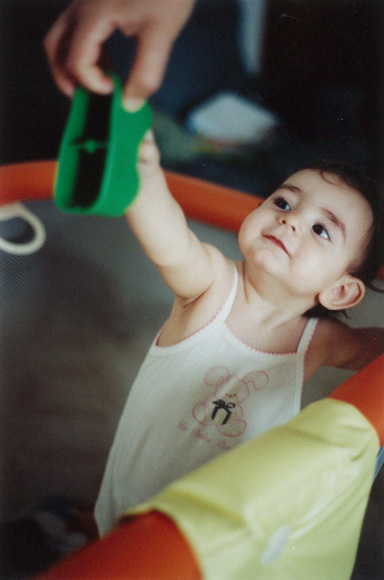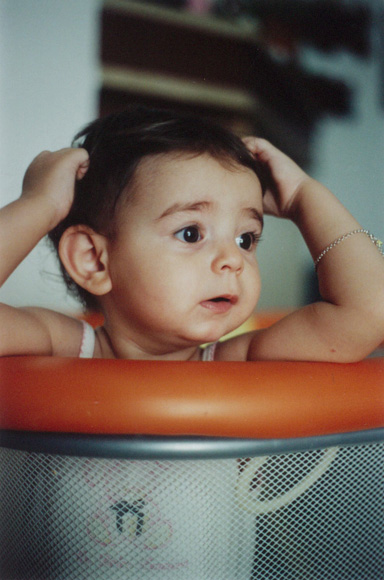 The film used is a Fujicolor C200. I have been particularly surprised by this film as it demonstrates that with little expenditure you can obtain great results.
Soon I will publish more pictures taken with this film.