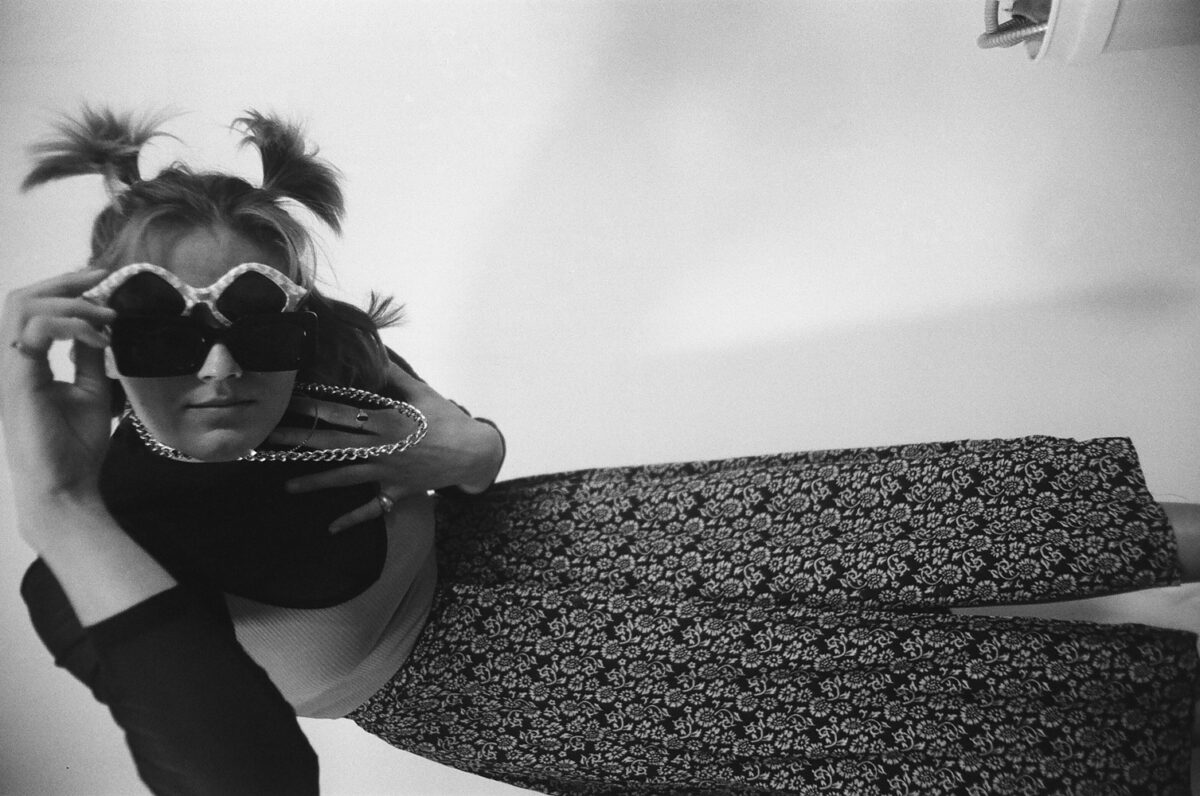 Hi Tayler, first of all thank you for your time and how are you?
Hi there, I'm good thank you for asking and I appreciate you reaching out!
Can I ask how old are you? I haven't figured it out yet
Hahaha, I'm 29 currently.
As it transpires from your profile it is impossible to define you with a single word but also with a single identity, I personally saw you from tiktok then I followed you on Instagram. You do a lot of very different things, then on your site I saw your most "official" works. Is it correct to say that you are, and you do, many things? And does Tayler have many identities? Is there something that connect your identities and the things you do?
Its really interesting to hear this from someone with an outside perspective! I really do like to dip my toes in anything and everything. The inside of my brain is so chaotic and creatively driven, that I get very bored if I do any one thing for too long. I find that my personality thrives in versatility, and that's probably how I'd describe my identity as well.
For example, when it comes to my gender and how I express myself, I love riding the line in between masculine and feminine. I find joy in being able to express different parts of me in different ways and letting that change day by day. I've noticed this pattern for so many things in my life; my career, friends, hobbies, art, etc.. I just like being able to do anything and everything.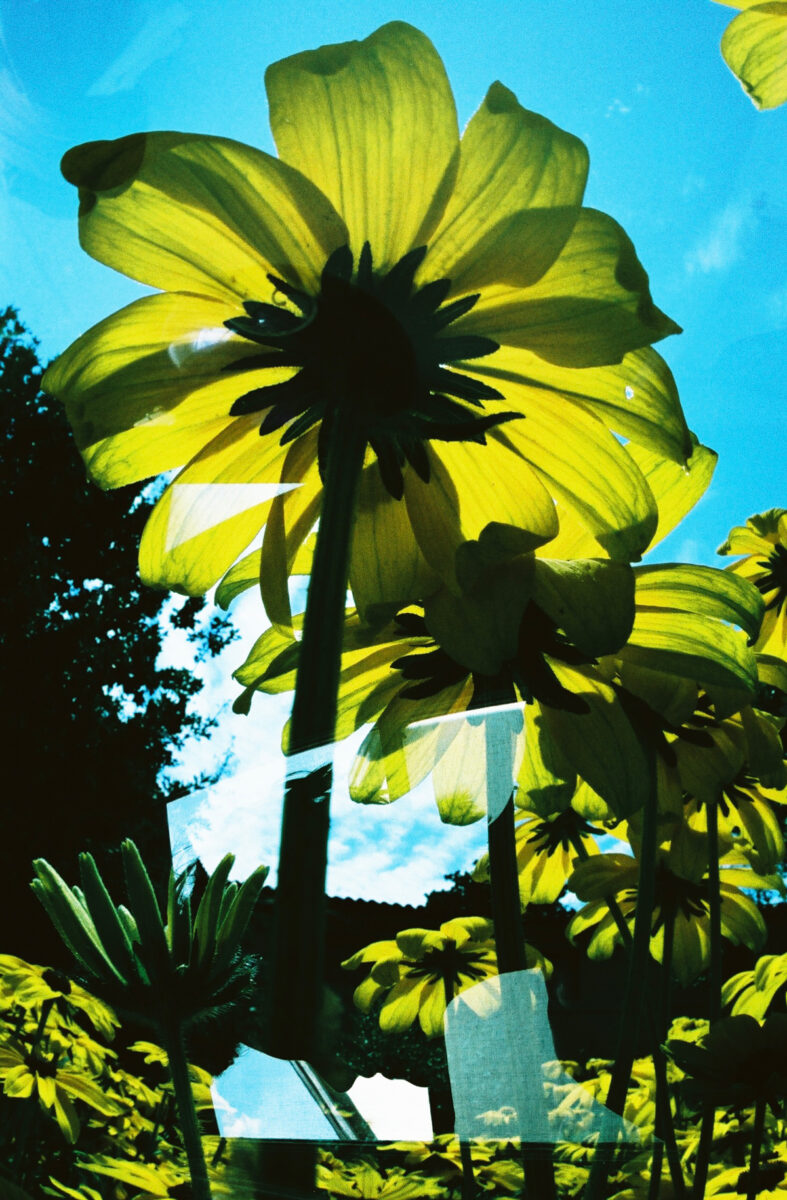 What do you like doing most among the things you do?
There's so many things I love to do, and I would never be able to narrow it down to just one, but above all else, I just love to create. Right now I'm really trying to dive deeper into photography as an art rather than a hobby, I'm trying to learn more about the technical aspects so I can better execute the ideas in my head.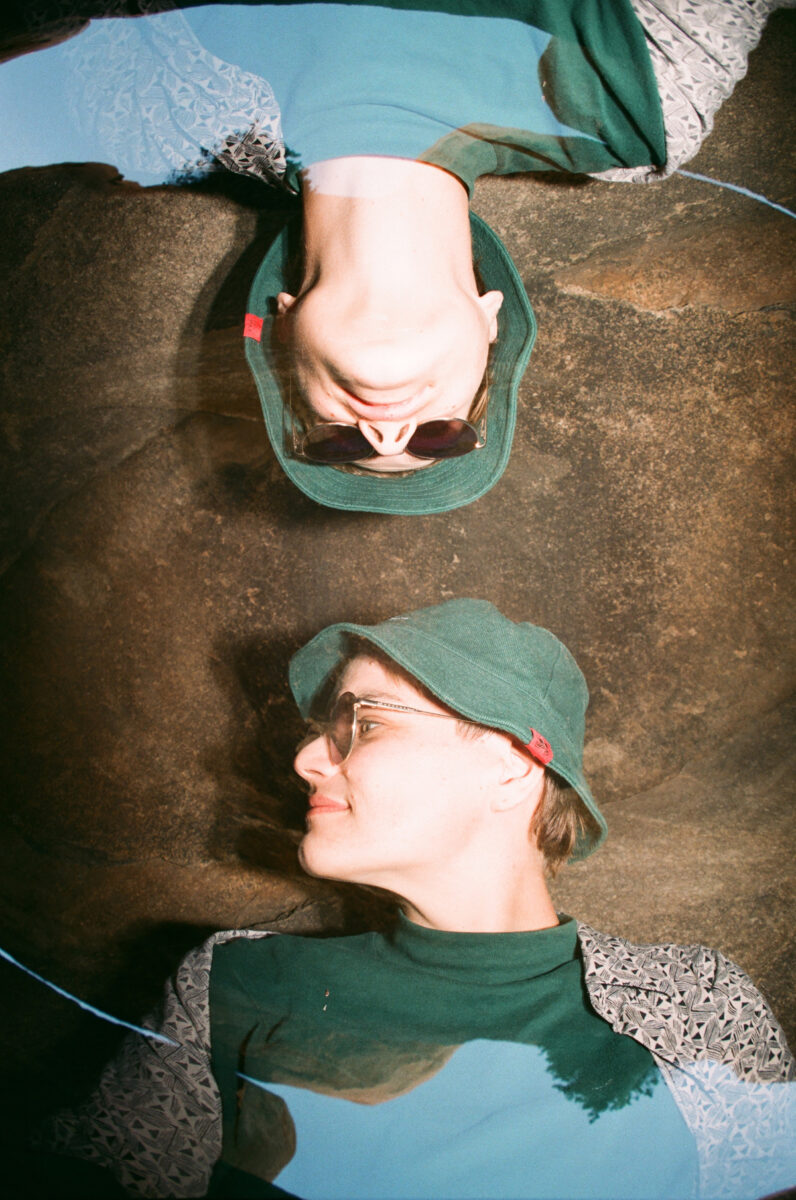 Let's move on to analog photography, how and on what gear did you start?
Oops, beat ya to it! I started my analog photography journey when I was in college, probably around 2014/2015. I went to film school for Directing and Producing, and everything we learned and shot was on film. My teachers were so adamant about learning on film (but also it was because my school couldn't afford to upgrade the equipment haha). I fell in love with it straight away, and one day came across a film camera at a thrift store. It was $29, and looked clean… but I knew nothing about film cameras at the time and didn't know anyone who used them. Something drew me to that camera though so I bought it, and I'm very glad I did.
My first camera was a Ricoh XR-10, which is a pretty standard SLR from the 80's. To this day it's my favorite camera I've ever owned. The first thing I did was bring it to my cinematography class to ask my professor to show me how to use it, and also hopefully be reassured that I wasn't ripped off. It was a special moment to watch my typically grumpy, hard-to-please professor's eyes light up as he inspected my camera and gave me pointers on how to use it. I think he felt true joy seeing his student genuinely excited to learn more about this otherwise "dying" craft that he loved so much. That day has always reminded me to share my love and knowledge for analog photography with people, like he did with me.
I've seen portraits, self-portraits and landscapes in both color and B&W, what do you like to photograph?
I mentioned earlier about me thriving in versatility, and that often translates to my photography as well. I dabble in a little bit of everything, but I find the most joy in self portraits and photos of people.
Something about capturing a human moment in a visual way is really striking to me. The color and stock of film varies on what emotion I want to capture. If I want something moody and classic I'll reach for a roll of black and white. If I'm looking to showcase something more fun and chaotic I'll jump for color and maybe even do some cross processing.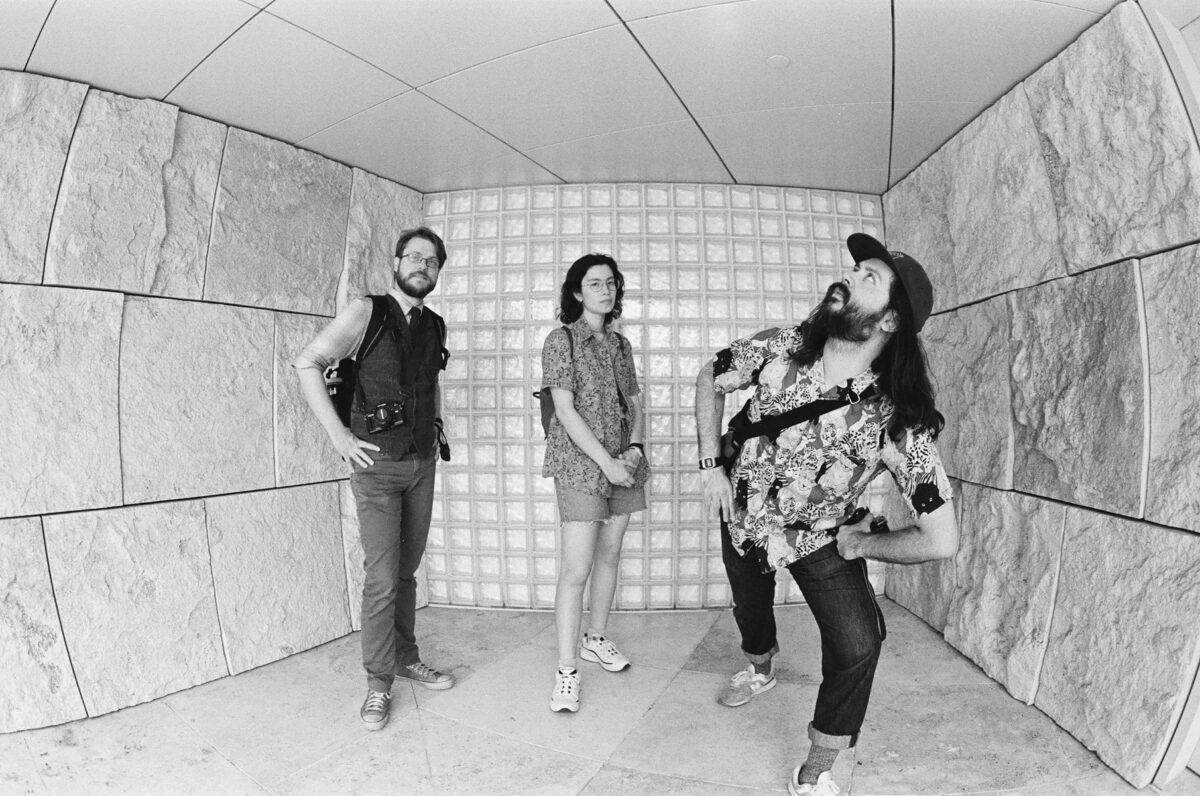 Do you develop the rolls yourself or do you have a trusted store?
I taught myself how to develop film at home after a short film I production designed left me with a bunch of free equipment. I wanted to know that I could do it, so I did. I developed a roll, and also made a few prints in my parents bathroom. Honestly though it felt like something I'd rather leave to the professionals, and I like supporting local film labs.
There's a few photo labs that I love and trust, and continue to get film developed at each of them even through moving cities. Bills Camera (Huntington Beach, CA), Valley Photo Service (Valley Village, CA), Digital Photo Printing & Studio (Glendale, CA), and D & J Digital Imaging (Los Angeles, CA) just to shout out a few!
Is there a movement/scene/group of people in LA shooting in film?
There most definitely is! I'm genuinely so happy to see a huge rise in film photography in the last 5-6 years, even if it's drawn up the cost of cameras online and in thrift stores. In my eyes, the more people interested in it, the longer the craft stays alive.
I've also managed to get a LOT of my friends into shooting film since I first started in college. It's great because it's become my own little community of learning and sparking each others excitement about film. I'll almost always pick up a film camera at a thrift store, and give them to friends for birthdays and Christmas – and as a little gateway to get more of my friends shooting film.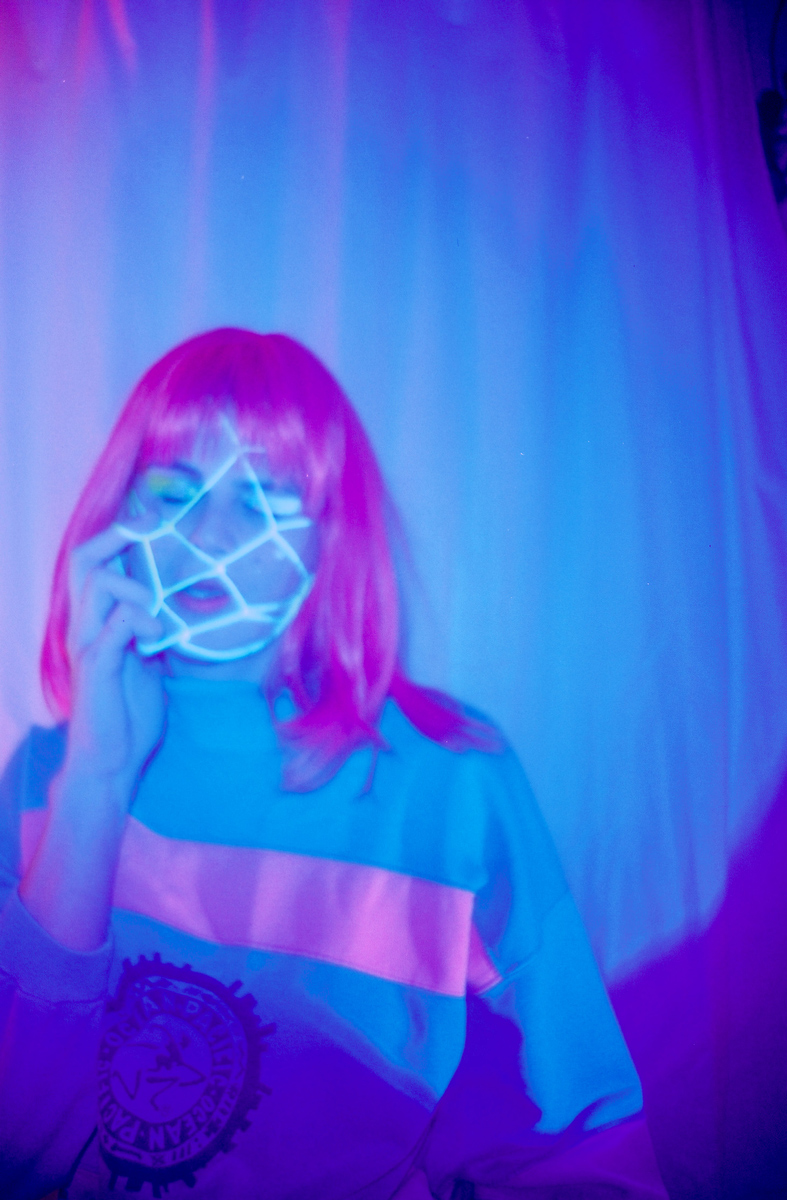 Is there any artist you admire?
I absolutely find so much of my inspiration in other artists. To name a few, Petra Collins, NAS NIXX (@nasnixx on insta), Parker Day (@heyparkerday on insta) really spark my love for absurdism in photography. I also really find a lot of inspiration just from my friends as well, I have a lot of friends that have amazing visual minds and our creativity just bounces off of each other.
Does your work as a Production Designer in any way relate to photography?
My work as a production designer definitely goes hand in hand with every other craft I indulge in, especially photography. Production design requires you to be a jack-of-all-trades sort of person, which is why it suits me so well. My photography roots direct my set design because I've gained an eye for composition and color theory. My production design career also propels my photography because when I have a vision in mind, I know how to execute it and bring it to life!
Although they overlap, I feel much more freedom with photography, as I'm bringing my own vision to live instead of someone else's. Production design has more money behind it (sometimes), but I can find myself limited by other people's expectations. Photography lets me control every aspect of what I capture and I actually love the challenge of bringing my ideas to life with what little resources I can find.
Am I wrong when I say that the aesthetic you get in many of the things you do comes from the '90s? If so why do you like it so much?
You're definitely right there! I draw a lot of inspiration from the 90's for sure, mostly because I grew up in the 90's and early 2000's. I love the bright colors and outrageous shapes of that time and just find so much joy in the chaos of it all. My family was into the skateboard/extreme sport scene at the time so we were DEEP in the y2k prime time chaos era. I actually bought a fisheye lens, and use that a lot in my photography because a good chunk of our family photos are like skate-style fisheye photos. I just find it funny and silly and the nostalgia of it all sparks my creativity.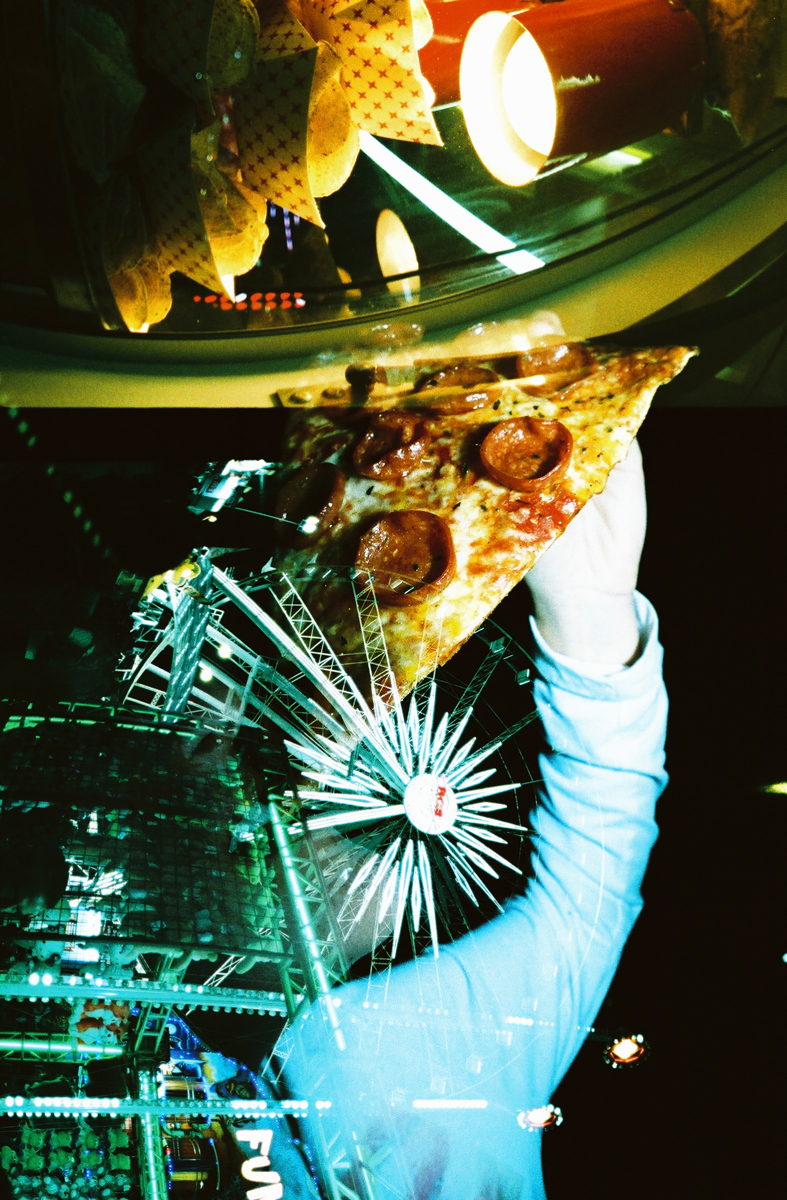 Can you explain the concept of "worms for brain?"
The "Worms for Brains" brand came about when I was trying to find a new username so my family would stop coming across my TikTok videos. My friend and I were working on a film set on a really hot day with masks on during the height of the pandemic. We were nearing the end of a 12 hour day and we were both feeling silly, exhausted and just couldn't stop laughing. We kept saying that we had worms in our brains just because of how silly everything felt. From there the name just stuck, and the worms have been here ever since.
Have you ever been to Italy? What do you know about Italy?
I've never been to Italy but if I had the chance I'd be there in a heartbeat. One of the most important things in life to me is to travel and Italy is definitely on the list!
I would love to learn more but I love the diversity of Italy and its landscapes. If I could visit Mount Vesuvius, I would be so ecstatic. I love volcanos and would love to see one in person.
Can you say goodbye to my friend and your fan Violet? (https://www.instagram.com/violetscrapdance/)
Hi Violet!!!! Hope you're well and having the absolute best day.
How's life in L.A.?
Los Angeles is great! I love the diversity and the fact that I can always find somewhere to go dancing any night of the week. I've recently been taking myself on walks to different areas in the city and have had such a nice time seeing LA from not just my car. Recently we've gotten an insane amount of rain, which is a nice change of pace for this city that's always moving.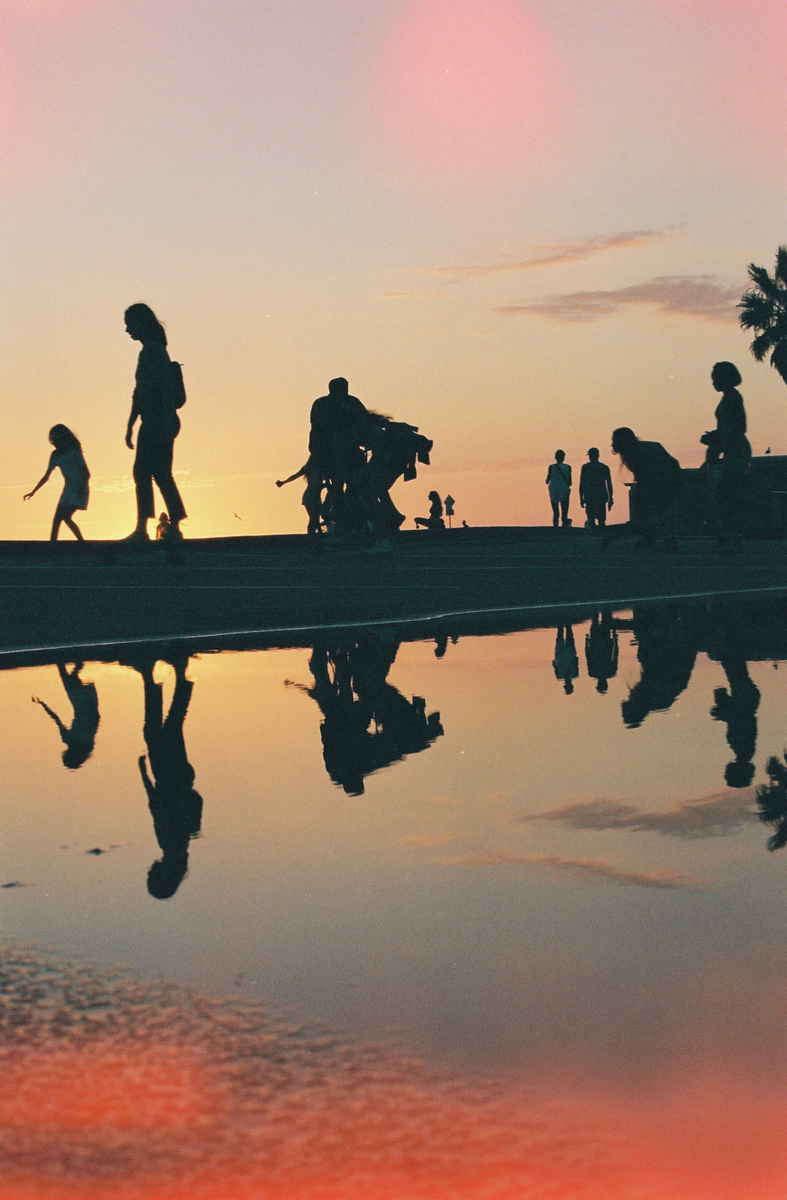 ---
You might also like
---
---