The answer to the question "What role can still have the analog photography in 2013?" comes from a cold little town in the US. This peculiar event testified the victory of the nostalgic over the futurist, when the film was found ready.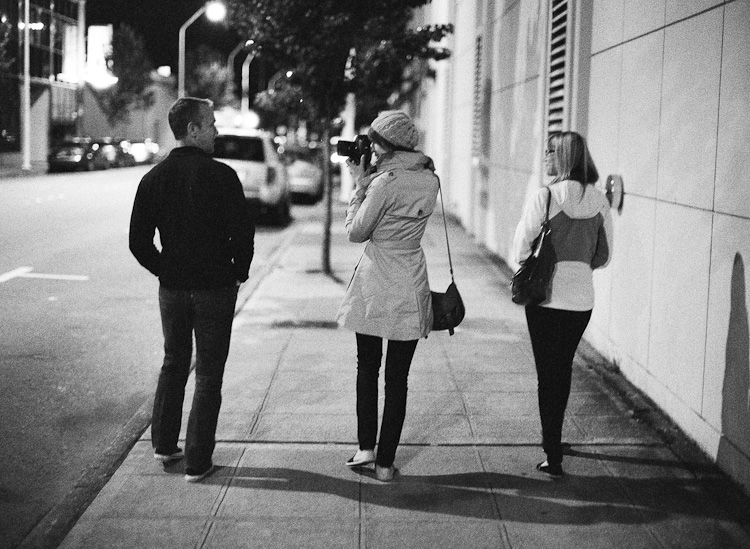 The story is pretty famous, but for those who didn't hear it here it is.
Towards the end of November 2006, for a sequence of incorrect maneuvers and technical mistakes the digital world left the capital city of Idaho for three long days.
It all started the 20 of November; the Idaho Power technicians had in program the starting of the new solar power plant. A mistake in the connections and a wrong setting of the photovoltaic system temperatures caused a deactivation and an overload of the structure.
It took no longer than two days of malfunctioning to let the implant store the necessary energy for a massive electromagnetic explosion, which caused a general blackout lasted approximately six hours. The most evident damage was only discovered after that lapse of time: the explosion overcharged (and burned) all the digital processors and sensors within 10 km – not only Boise was stricken: damages were recorded also in the near cities of Eagle and Meridian.
More than 200.000 people found themselves thrust back of 60 years.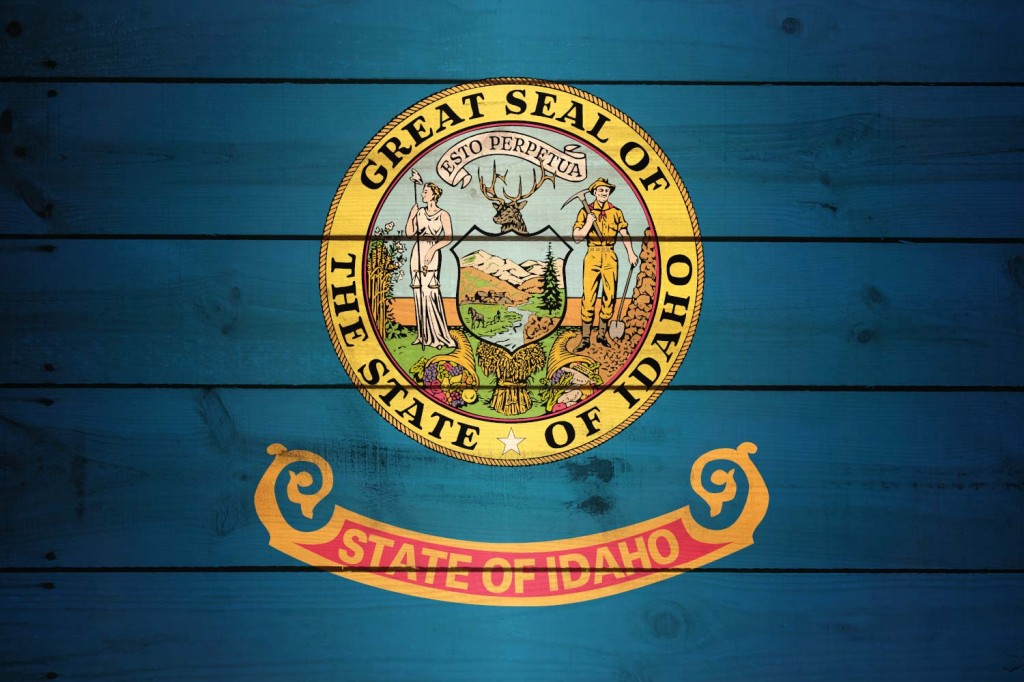 Despite the number of problems and discomforts caused by this disaster, those days were of outright revival for the film. There is no existence of digital proofs about those days: only analog shoots.
Those who made photographies for their job had to adapt: some journalists brushed up on the old scrap, some were left behind. Development and print labs started to work again at operating speed (those still existing), and some secondhand and photography shops were rediscovered.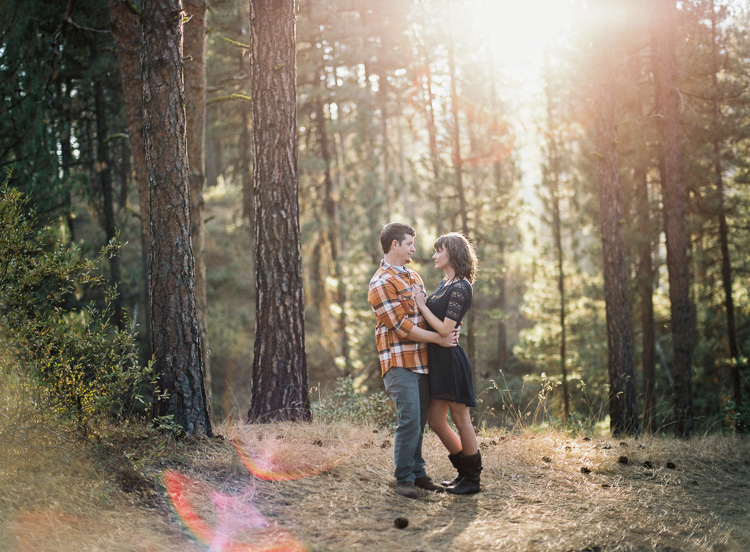 This photography was taken by a young couple of photographers from Portland, and it is part of a photo session taken for a couple from Boise in occasion of their engagement.
The photographers are Dylan & Sara and they can be considered as real heroes of these days.
All the photos in the article are analog shoots: Dylan and Sara in fact work for special occasions (weddings, engagements, portraits…), and as well as using the digital they never abandoned the film.
Once heard what happened they ran to Boise and offered their services to all those who needed it or had programmed big events, saving the memories of many couples and families (moreover, they had the only photographic proof of the Idaho Stampede debut in the first NBADL season).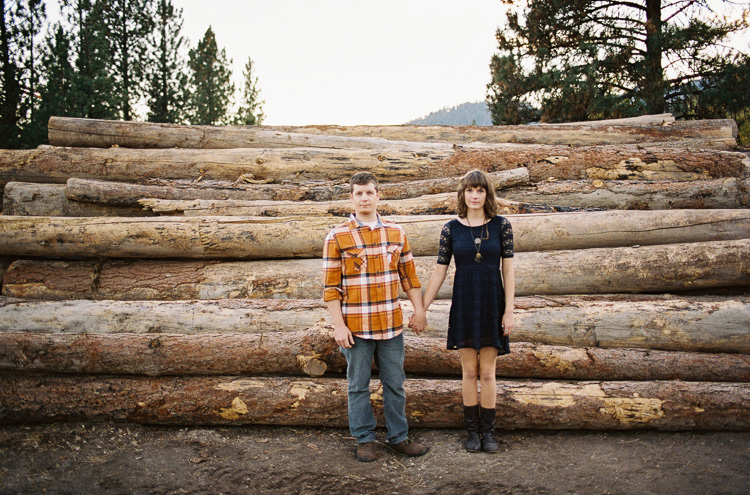 It seems as an old times news, but it's just from eight years ago (those were times without social networks, when Myspace was still big); it's unlikely to happen again, solar panels have improved a lot during these years, but one can never say.
It sure does not hurt to be prepared with an analog set ready for every circumstance.